NEW SINGLE "DARKER" AVAILABLE NOW
FEATURED IN THE LIONSGATE FILM "WONDER"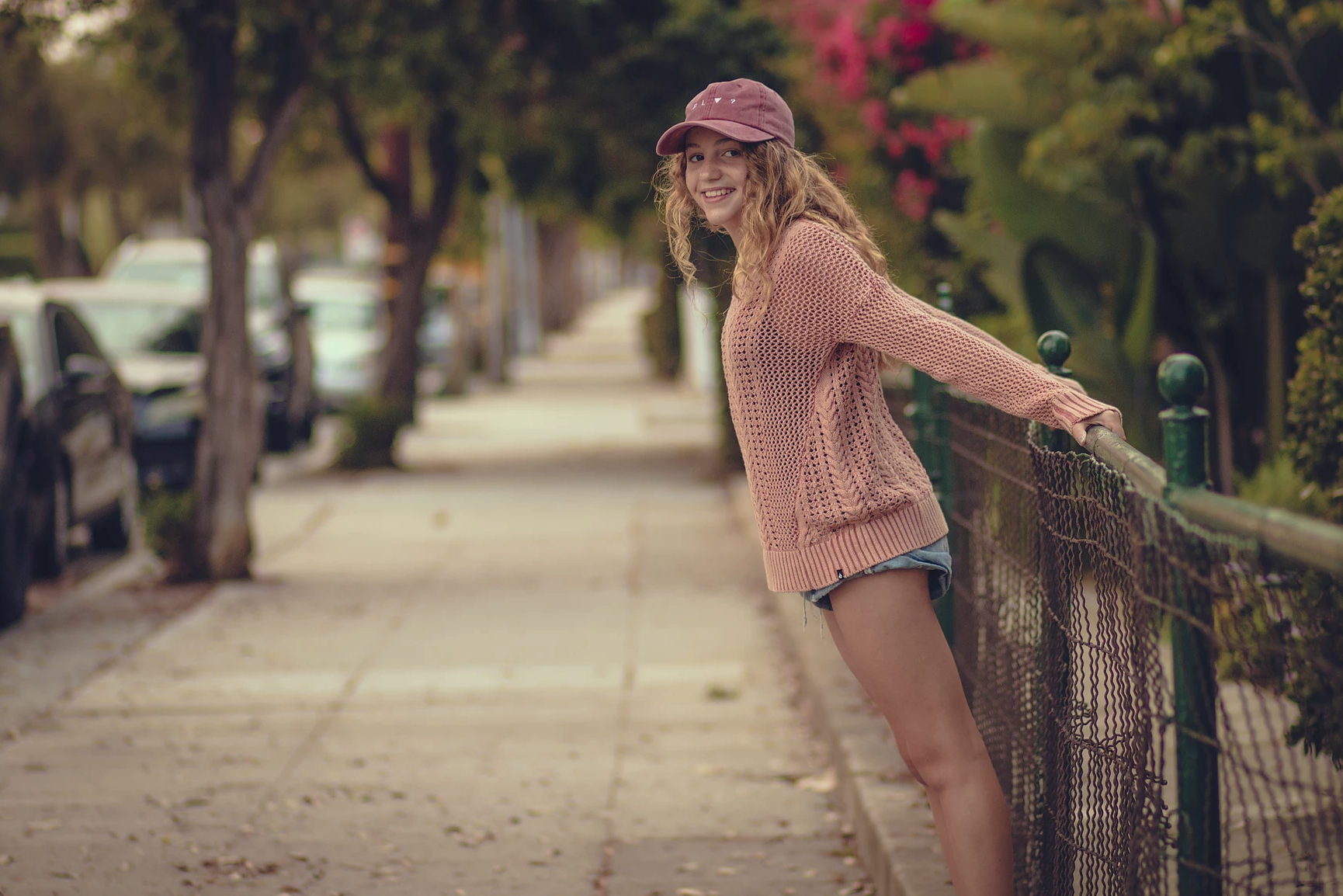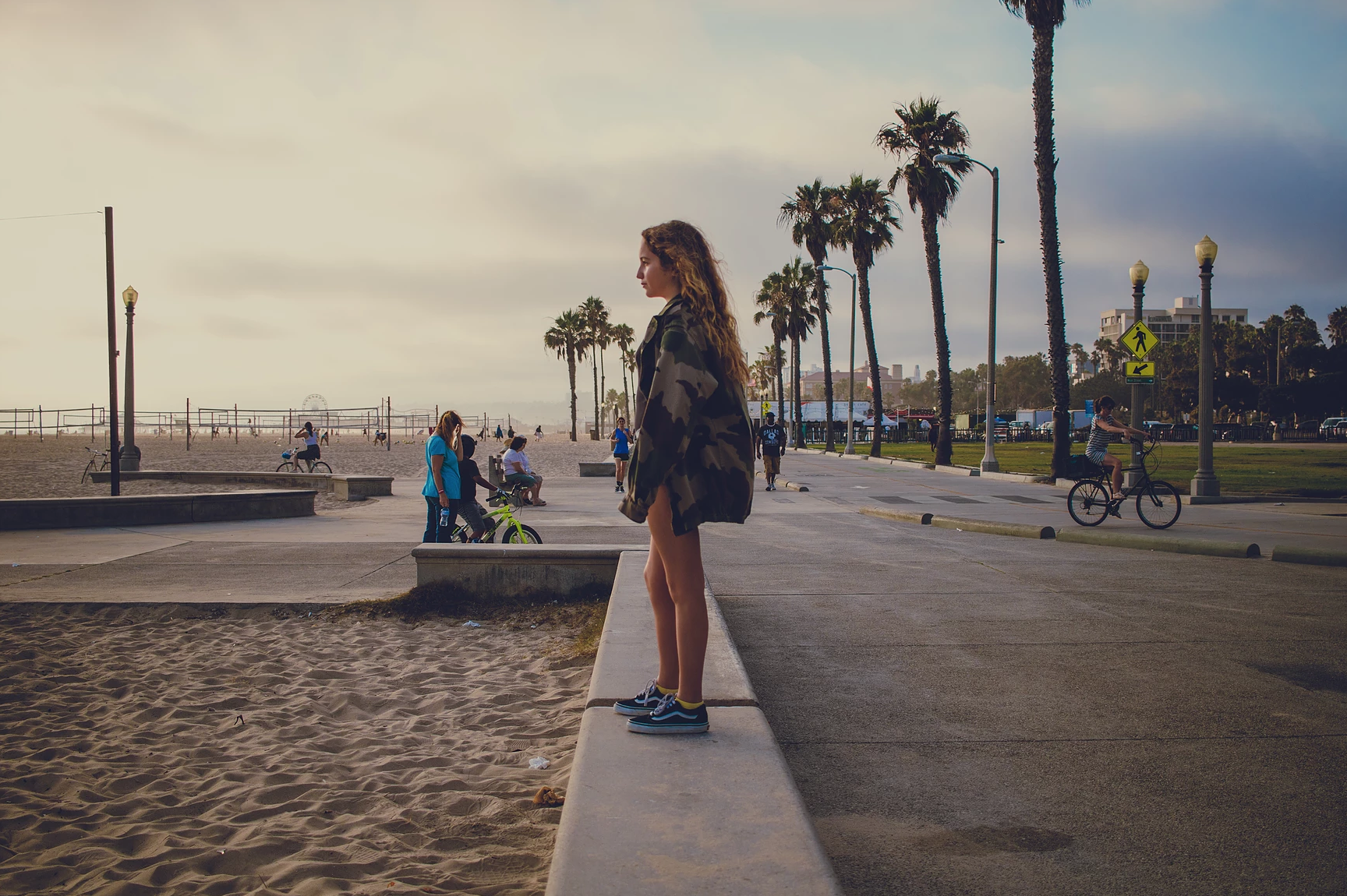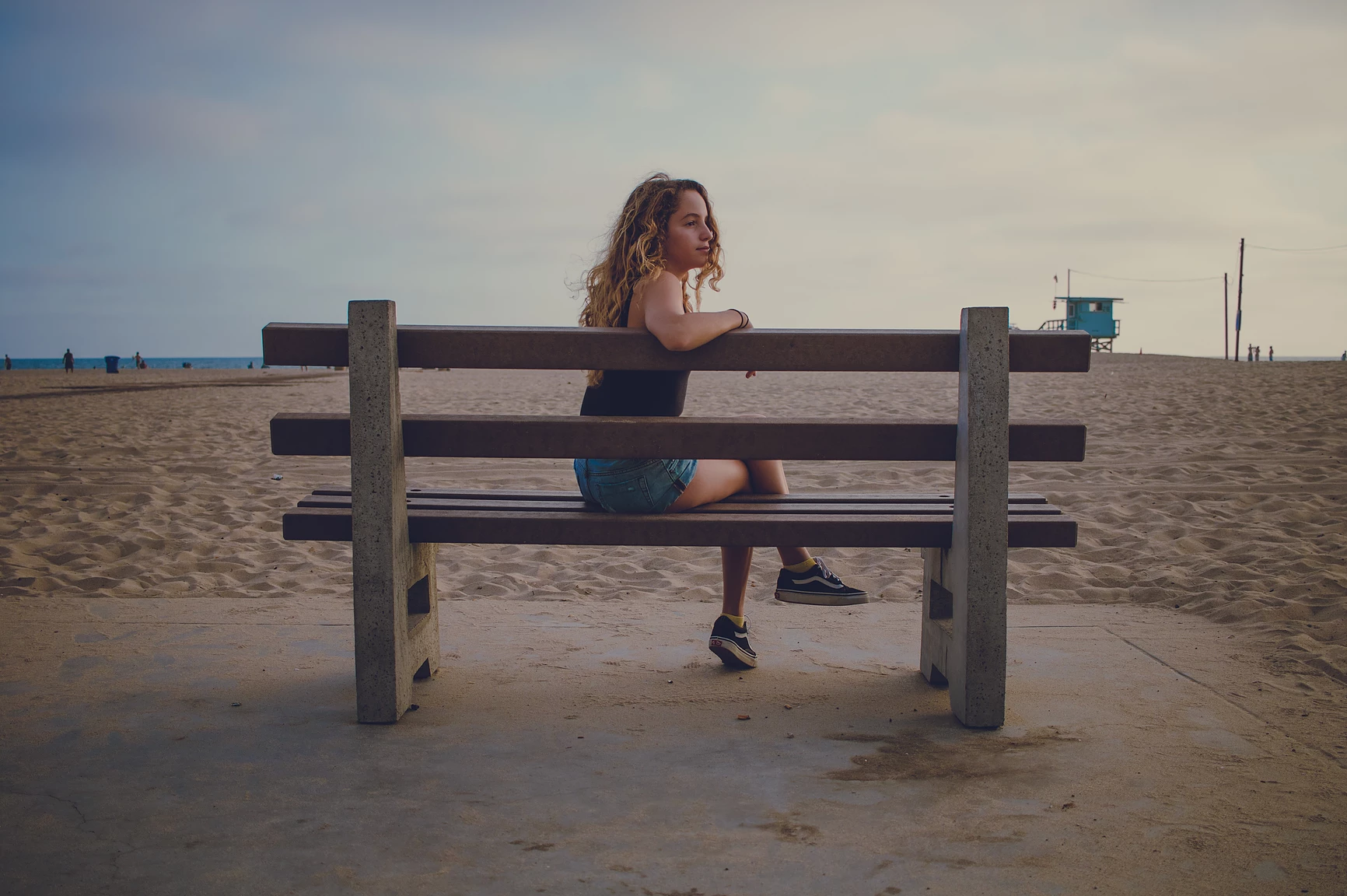 Hannah Faye is a 12-year-old singer-songwriter from Los Angeles, California, who writes soulful pop songs with a sophistication well beyond her years. Her inherent passion for music is best exemplified by the fact that she has been singing since she was a 6, and began writing her own music at 8 years old. Hannah, with her parents encouragement, decided to develop her voice through vocal lessons with Dana Green Vocal Works. The two have been working together for over seven years. In addition to singing and writing lyrics that showcase her spirited voice, as well as her vocal range, Hannah is a multi-talented musician, playing piano, ukulele, and drums.
Her song "Darker," will be featured in the Lionsgate film Wonder, starring Julia Roberts and Owen Wilson. Director Stephen Chbosky heard the song and knew it was the perfect fit. The film, which is based on a best selling YA novel of the same name, will be widely released on November 17th. Her song will also be featured on the Milan Records soundtrack, which will be released at the same time as the film.
The film version of "Darker" was produced by veteran Exec. music producer and music supervisor Matt Sullivan. Sullivan's credits include Beauty and the Beast, Footloose, Dreamgirls, Rent, Rock of Ages and Hairspray. Hannah recently recorded the soundtrack version of "Darker" with versatile music producer/composer Ruwanga Samath, who is also producing her debut EP. Samath has worked with artists such as Meghan Trainor and Kesha, and created songs for major films like Ted and Fast & Furious 6, as well as Starz and Netflix programs.
Writing and composing are natural elements of Hannah's everyday life. The music always comes first; she starts playing around with three or four chords until something clicks, develops the melody and, eventually, moves on to writing lyrics. The lyrical inspiration for
"Fit In," came after a particularly tough day at school. After overhearing people gossiping about each other, and noticing how badly everyone wanted to be accepted, she knew that she needed to process her feelings through writing. As soon as she got home from school, she sat down at her piano and finished the song within the afternoon.
Family has had a strong hand in shaping Hannah's taste in music. Her brother introduced her to the world of rap, her older sister exposed her to DJs and electronic music, and her parents shared diverse musical influences from to Cat Stevens to U2 to Frank Sinatra. Hannah's main influence is Adele because of her strong, soulful vocal range. Pop acts like Selena Gomez and Justin Bieber are also key influencers and dream collaborators. A few of Hannah's favorite new albums include Birdy's Beautiful Lies, Kygo's Cloud Nine, Selena Gomez's Revival, and, though a bit older, Sam Smith's In the Lonely Hour.
While many of her friends are involved in musical theater or play instruments as extracurricular activities, Hannah is determined to pursue a full-time career as a singer-songwriter. Hannah's primary goal for the next few years, beyond continuing to write and compose, is to perform live. Her residency at State Social House's Tuesday Music Club in West Hollywood will be the first step in achieving this goal and hopefully having an outstanding career as a singer-songwriter.